Sleeping well makes you faster.
Our guests can stay in one of the +100 hotels we have in the area. Most of them are located on the seaside and surrounded by restaurants. Also can find a very cheap apartments to rent during all event.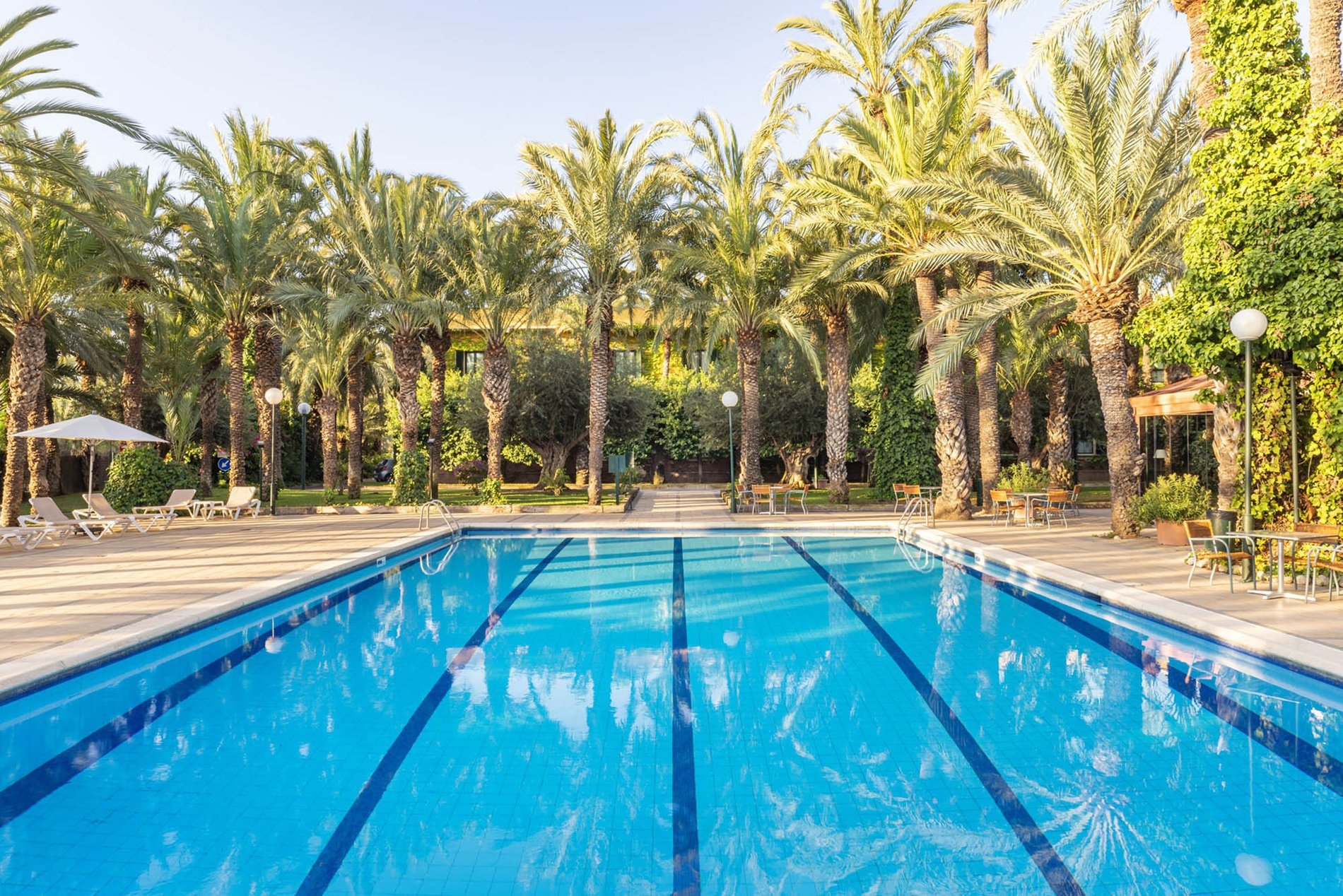 LUXURY HOTELS
Hotels to relax after the event sessions.
Comfort in each of our places
Being well rested will make you enjoy the race.
Adventures
Moments you will always remember.
Hotel versalles ***
3 min – 45€/night
hotel meliá palacio de tudemir boutique ****
7 min – 55€/night
hotel huerto del cura****
16 min – 55€/night
Jardín milenio****
19 min – 45€/night
tryp ciudad elche***
20 min – 40€/night
ibis elche**
21 min – 40€/night
arco de san juan****
25 min – 40€/night
catalonia conde de frolidablanca****
25 min – 40€/night
santos nelva****
25 min – 45€/night
holiday inn elche****
25 min – 45€/night
la finca gold & spa resort*****
25 min – 85€/night
cabo cervera***
30 min – 50€/night
hotel & spa doña montse****
30 min – 55€/night
orihuela costa resort***
35 min – 65€/night
servigroup la zenia****
35 min – 60€/night
torrejoven***
35 min – 40€/night
marina internacional***
35 min – 50€/night
fontana plaza***
40 min – 60€/night
masa international***
40 min – 65€/night